ARC.AME STUDIO
Arc.Ame has developed over 20 years, on numerous urban and architectural projects, an expertise in managing all aspects of construction…From the urban context down to the front doorknob…
Our team brings together diverse competencies and experiences, which transcends the pure architectural process, to address other aspects of the urban development.
This collective knowledge enables a proactive exchange of ideas across different perspectives, and a collaborative research between architects, urban planners, landscape designers, engineers, quantity surveyors and green building specialists.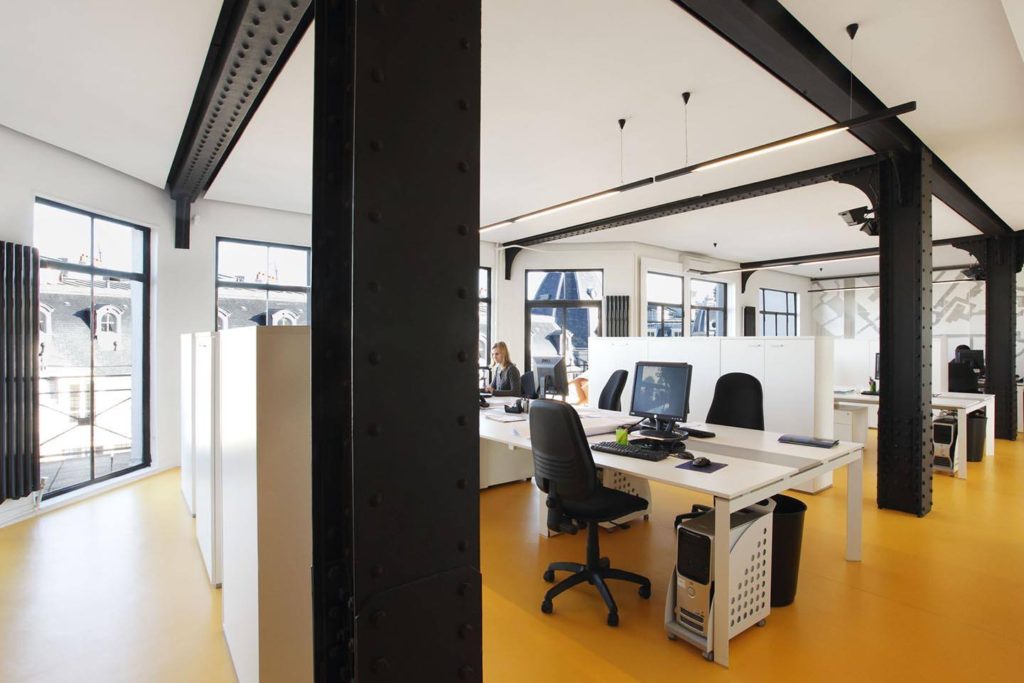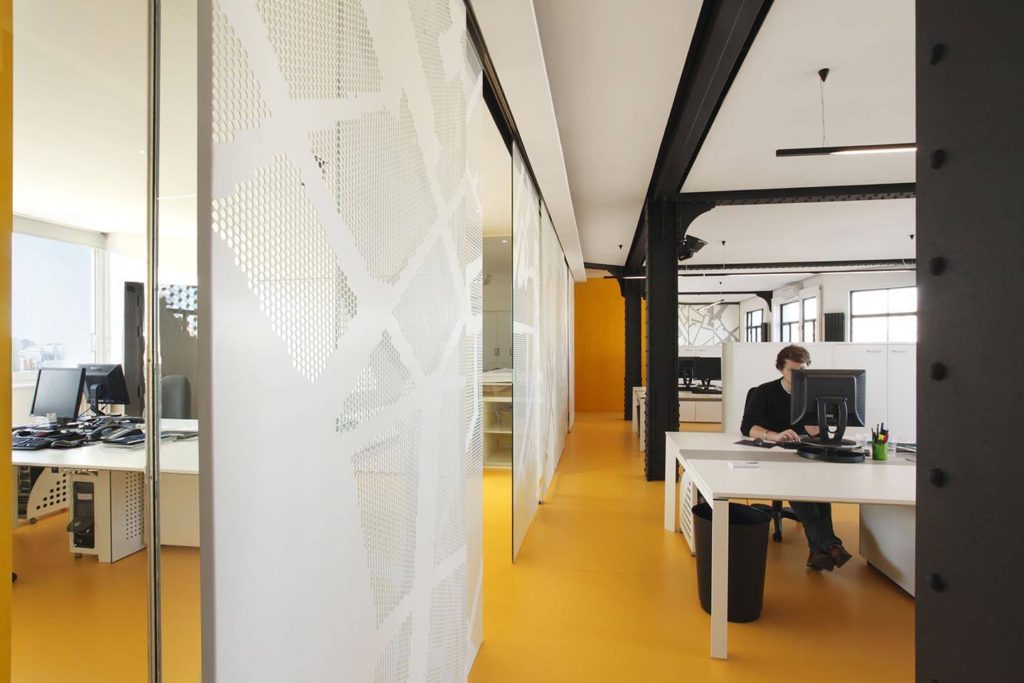 QUALITY CONTROL
The Arc.Ame studio has established a quality control procedure, in order to better organize and optimise its processes of design and construction, and satisfy the specific constraints and expectations of each client.
The foundation for improving these processes is based on our objective:
"Combine under one roof, a diversity of competence and experience, each with a shared interest of exchanging ideas on how to design and realize architectural projects."
In using the word "combine", the partners express a strong desire to build a cohesive group in which each member of the team is involved and contributes to the studio's identity and growth.
Arc.Ame works with a large network of professionals – engineers, quantity surveyors, landscape designers, environment and security specialists, scenographers, sociologists,… – to ensure a comprehensive design and built process, in responding to the specific requirements of each project.
SUSTAINABLE DESIGN DEVELOPMENT
Arc.Ame studio follows a green architecture design approach to support all clients interested in the integration and durability of their building in a sustainable environment.
Our experience covers projects of all sizes, from an individual building to larger urban projects.
We evaluate all technical and natural possibilities when designing our projects. We master all prescriptive aspects of the development but consider also the site analysis, the placement, characteristics and potential of each site. This enables us to develop more efficient and tailored proposals.
Beyond the technical and spatial solutions, our approach on urban planning also contemplates the social, economic and cultural aspects while positioning future occupants' wellbeing in the heart of sustainable environment stakes.
Our approach is therefore both technical and sensorial. We consider the durability of a material under its mechanical capabilities, life expectancy, and carbon footprint; as well as under its inherent qualities, design and aesthetic aspects and even through the mere moving pleasure sparking off as you just stare at it.
The comfort of a building is considered not only from an energetic, acoustic and economic perspective, but also for its future occupants: their comfort in a place which is pleasant to live in, well-ventilated, generous with natural light, and placed in a high quality landscaped surrounding.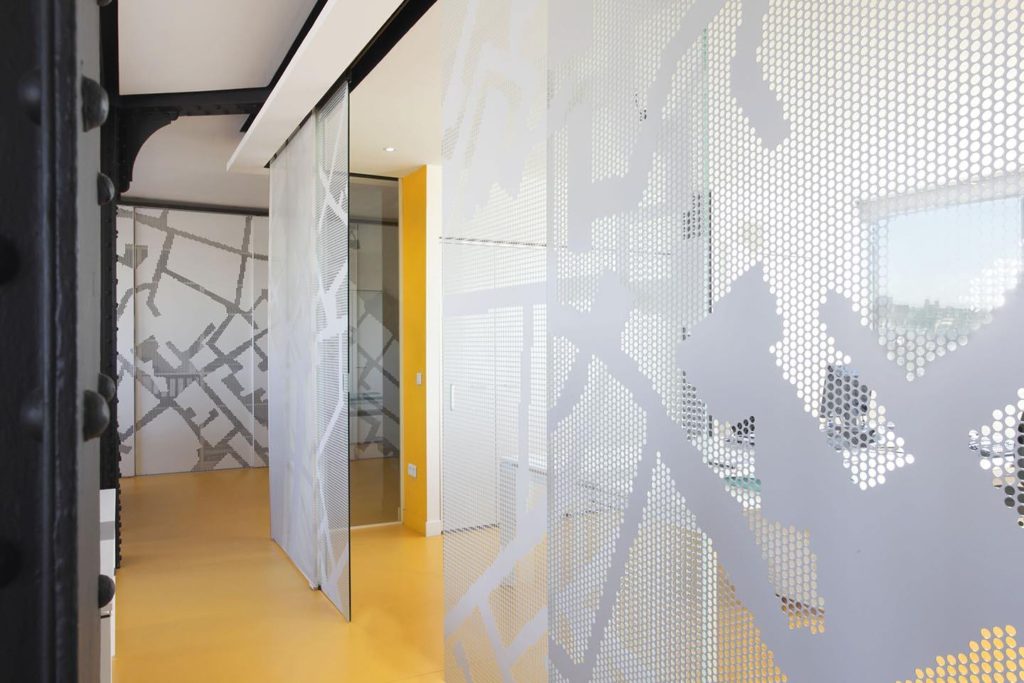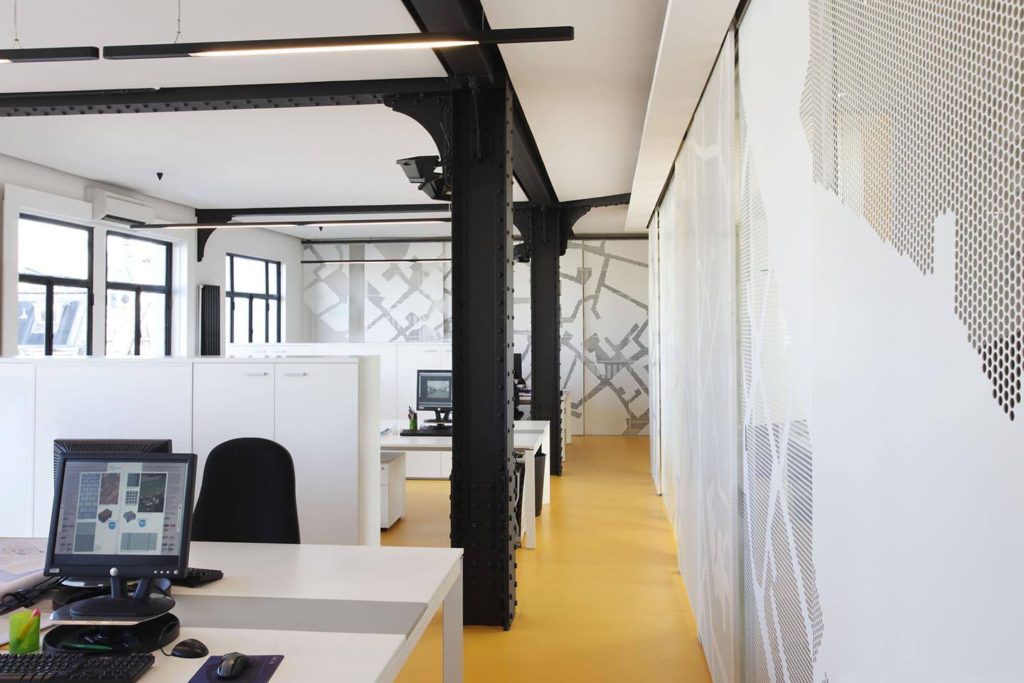 REWARDS
2015
• UNFSA, Prix du Projet Citoyen
2012
• Fimbacte, Prix de sélection du Cadre de Vie
• National Arturbain, Qualité de la Vie Sociale
• La Tuile Terre Cuite Architendance, 2e prix, logements collectifs
2011
• Grand Prix National du Palmarès Nationale Eco quartier – AMO Développement Durable
• Fimbacte Prix spécial du Cadre de Vie
• Performance Ecologique du Palmarès Nationale Eco quartier – Maitrise d'œuvre urbaine